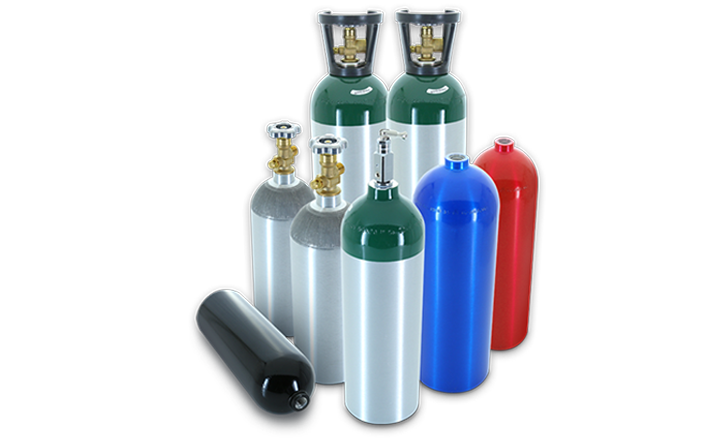 The leading provider of high-quality aluminum gas cylinders
Thunderbird Cylinders is the largest manufacturer of aluminum gas cylinders in the United States, supporting a range of markets around the globe. From critical, life-saving situations to industrial applications to recreational activities, we offer a comprehensive product line of high-quality, high-performance aluminum gas cylinders.
As a Thunderbird company, we benefit from leadership that takes pride in the success of American manufacturing. Our customers benefit from the expertise and integrated solutions shared across the Thunderbird family of companies. We exceed customer expectations and achieve higher levels of growth as Thunderbird invests in cutting-edge technology, provides solid financial backing, and supports ongoing marketing efforts. As we improve, so does your business.